Graco XTR Airless Spray Gun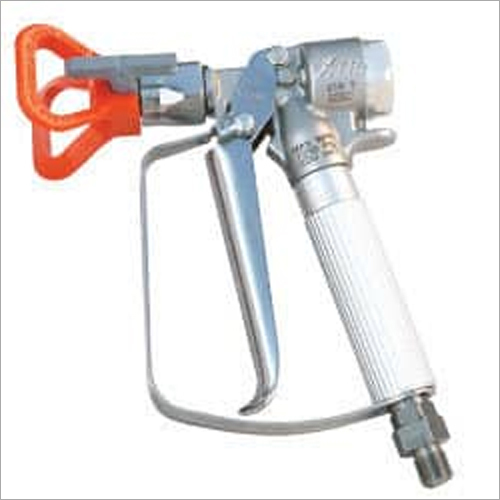 Graco XTR Airless Spray Gun
Product Description
Graco XTR Airless Spray Gun is coating spray gun with compact and economical design comes with 2, 7250 psi. It includes heavy duty RAC tip and guard.
Features:

1. Heavy duty, industrial coatings spray gun
2. Compact, ergonomic design.
3. 4 finger trigger & 2 finger.
4. Easy to flush - needle spring is outside fluid pat.
5. Large bore fluid passage
6. 7250 psi rate.